CityConflict - MMO Strategy Browsergame Register for Free
CityConflict - Das kostenlose Strategie Browsergame - Begebe dich in epische Schlachten!
Events, Events, Events!
Jede Woche erwarten euch jede Menge Events u.a der brandneue Weltboss der von der gesamten Welt bezwungen werden muss.

Commandersystem
Das Commandersystem bietet dir viele Möglichkeiten dein Imperium individuell zu gestalten.

Soldaten, Fahrzeuge uvm
Bilde mächtige Armeen aus und werde zum Nummer Eins Staatsoberhaupt.
About the Game:
You starts with a little City in a big world
increase your influence
and fights with over hundreds
Build a huge empire and defend it from enemy attacks
Fight with players on the whole world!
Screenshots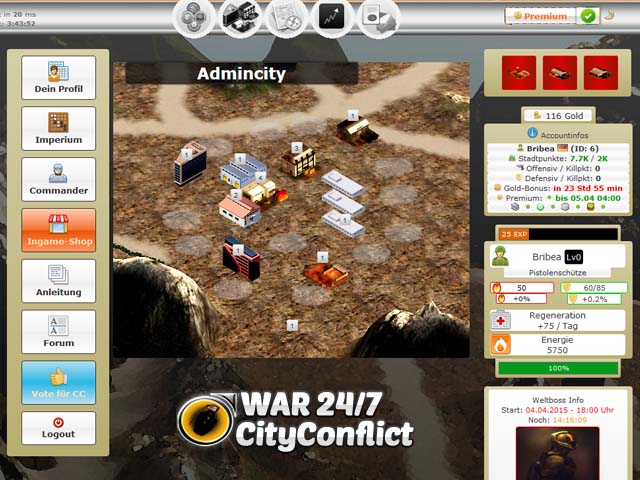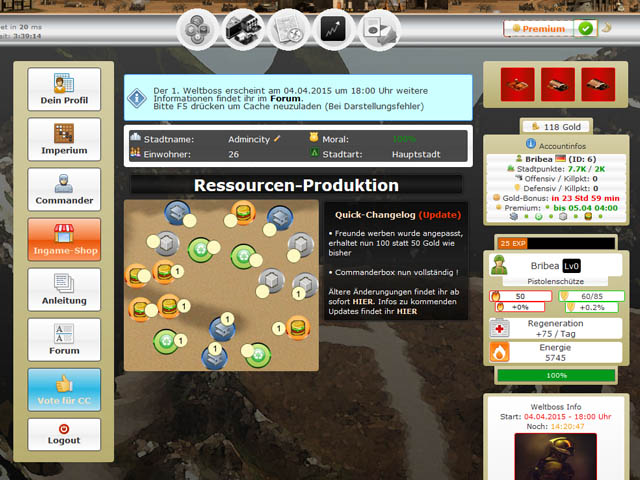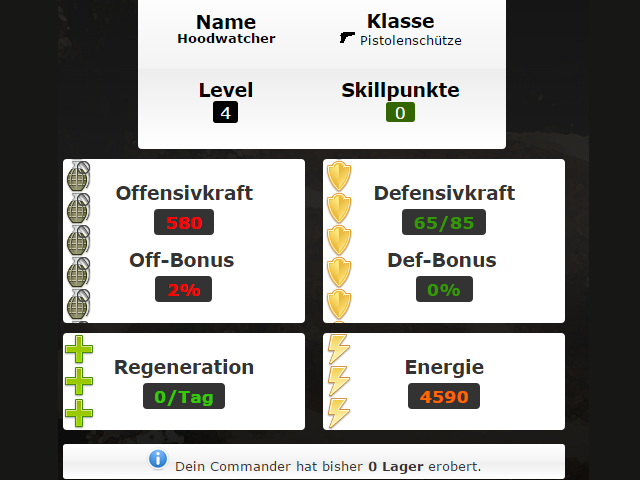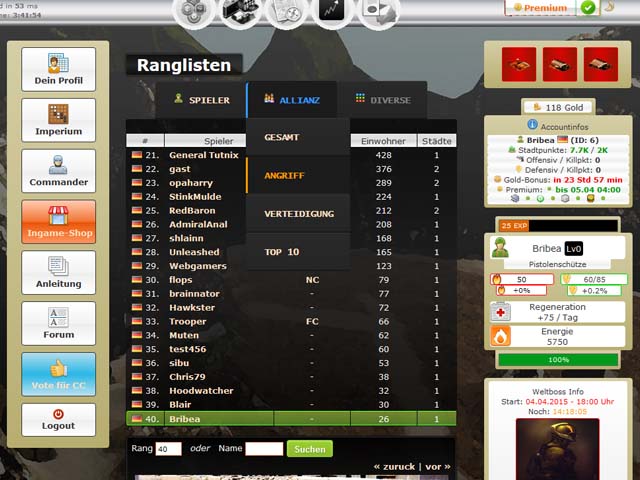 Unterstützt uns durch Voten